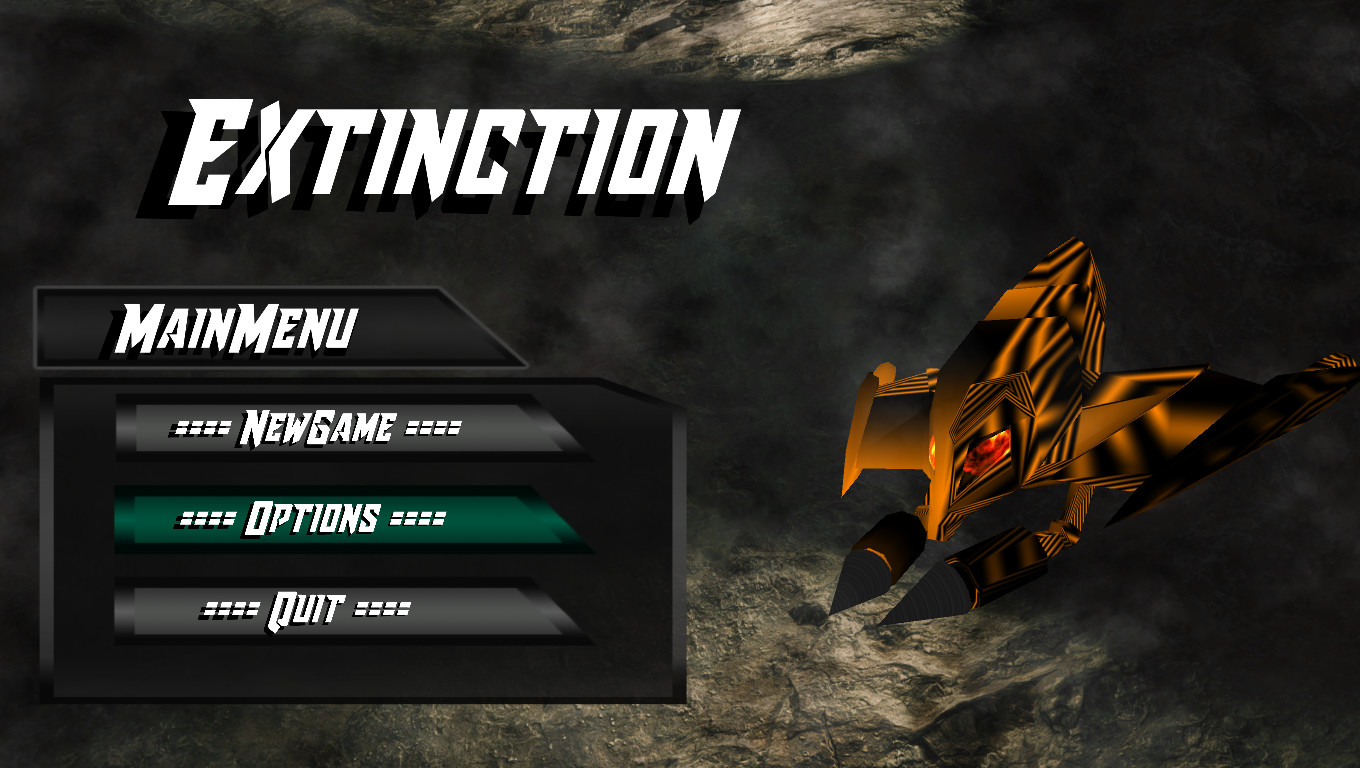 Extinction
Extinction
A first person, 6 dimension of freedom shooter developed for a game project in college, which was the intention of building a first person shooter based from the PC game DESCENT by Parallax Software. This was a team based project that included 3 other members that I had collaborated with. All sound was sourced from FreeSound.org as some music was downloaded from YouTube.
Game Details:
This game contains only 3 full levels. The project never followed through past the pre-alpha stage, which the game will contain bugs, unusual behavior and/or game instability. Compatible with use with Xbox controller/gamepad or mouse & keyboard only.
Please Note:
Extinction is a game developed with inspiration from DESCENT and was the third game project that I had participated in 2017 for a collage game development project in the second year term which development ended in mid 2017.
Install instructions
Run Unity Executable on Windows.