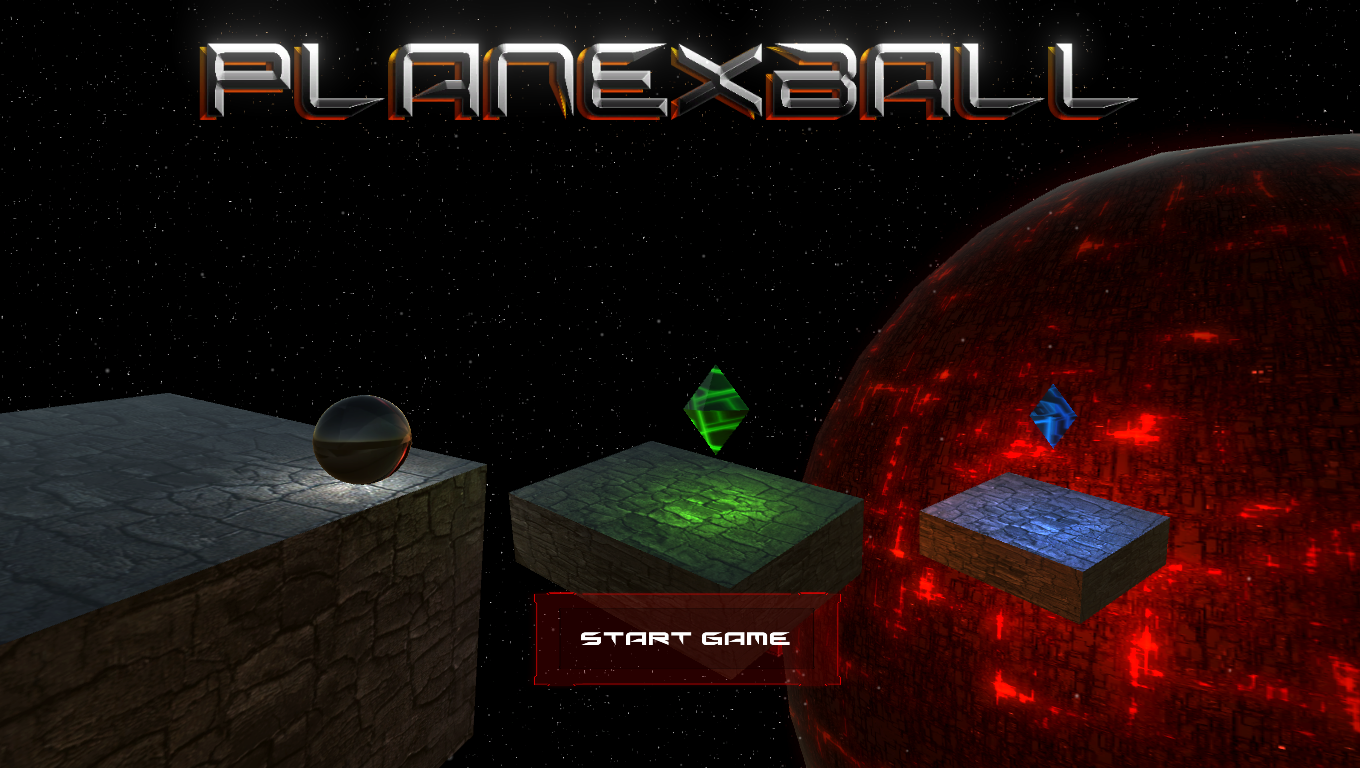 PlaneXBall
Plane-X-Ball
A score based roll-a-ball game with ball power-ups, collectibles and obstacles.

Roll on through different planets exploring unsafe terrain collect gems to boost your time and score.

Game Details:
This game contains a total of 3 full levels. [Fire, Ice, Swamp]

The project never followed through past the pre-alpha stage, which the game will contain bugs, unusual behavior and/or game instability.

Compatible with Xbox controller/gamepad or use with mouse & keyboard.

Please Note:
Plane-X-Ball is a successor of the Roll-A-Ball Unity tutorial and was the first game project that I had built in 2016 for a college game development project in the first year term which as continuous development that ended in late 2016.
Install instructions
Run Unity Executable on Windows.