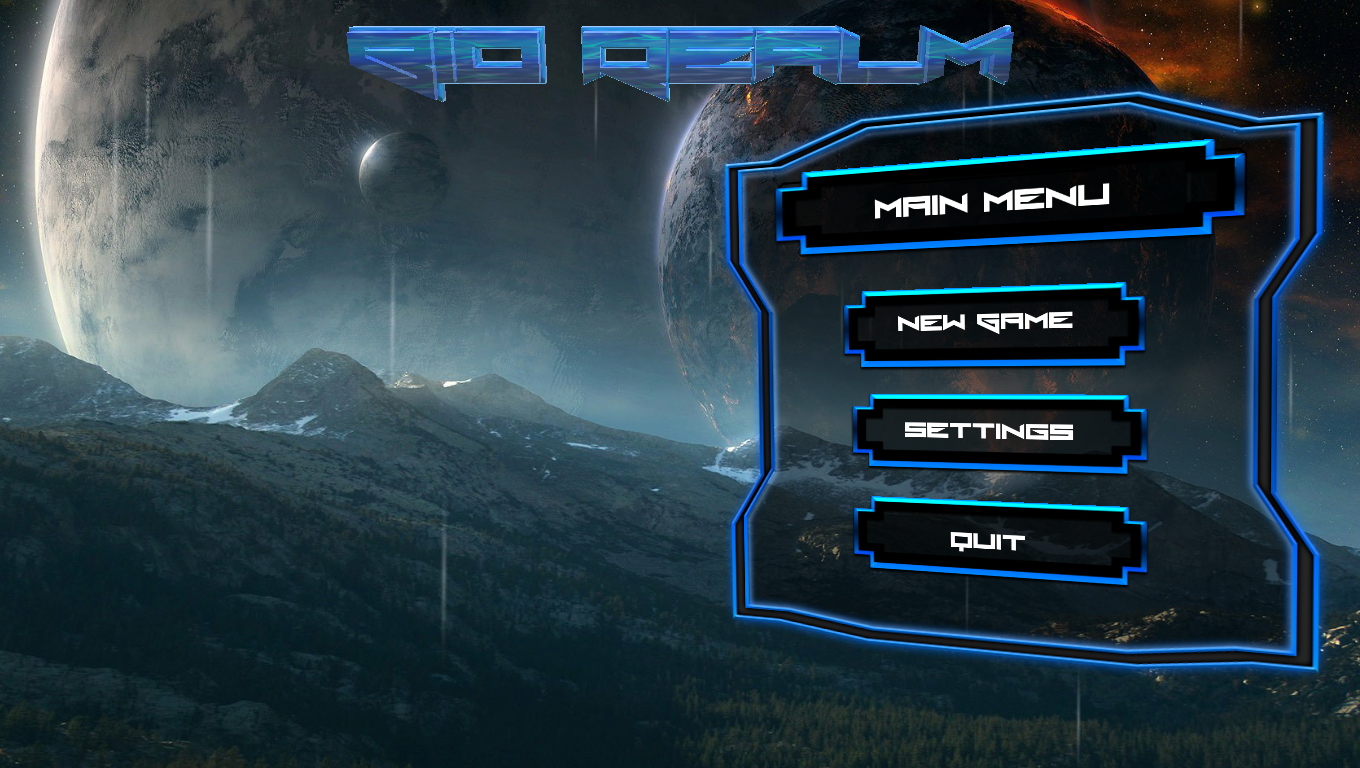 BioRealm
A downloadable game for Windows
BioRealm
A first person shooter developed for a game project in college, which was the intention of building a first person shooter as tech demo that displayed a variety of weapons built in an elemental faction that represented its planet. The 3D modeled weapons were built with unity polygons before the pro builder asset ever existed. well as the sounds being sourced from FreeSound.org.
Game Details:
This game contains 3 full levels. The project never followed through past the pre-alpha stage, which the game will contain bugs, unusual behavior and/or game instability. Compatible with use with mouse & keyboard only.
Please Note:
BioRealm is a game developed with three other members for a collage game development project in the second year term which development ended in late 2017, the third lava level was poorly optimized which hinders the maximum frames per second in this build.
Install instructions
Run the Unity executable.