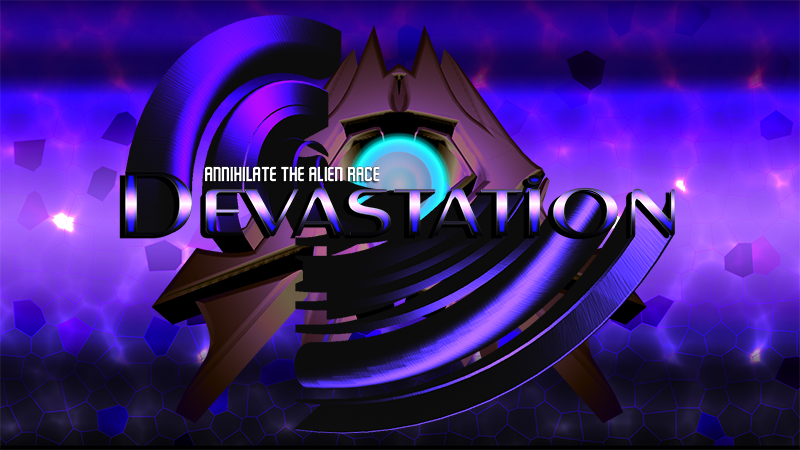 Devastation - Annihilate the Alien Race
Devastation Update (02/13/20)
---
Log - 02/13/20
[Bug_Fixes]
Multiplayer massacre achievement will only activate if 4 players play from level 1/ wave 1.
Fixed a bug when quitting the main game into the menu, the current selection wouldn't be selected.
Added a team work balanced system for power ups on multiplayer. If a player is full upgrades/bombs/special upgrade or lives, the extra is distributed among the weakest player next in line. Stops the player that's maxed out from collecting more power ups when others remain weakened.
Tweaked the animations for bosses to be more smooth. Stop jolting to the next state.
[Known Bugs]
Video background glitches and not looping seamlessly.
Files
Devastation_Build_020820
Feb 08, 2020
Get Devastation - Annihilate the Alien Race