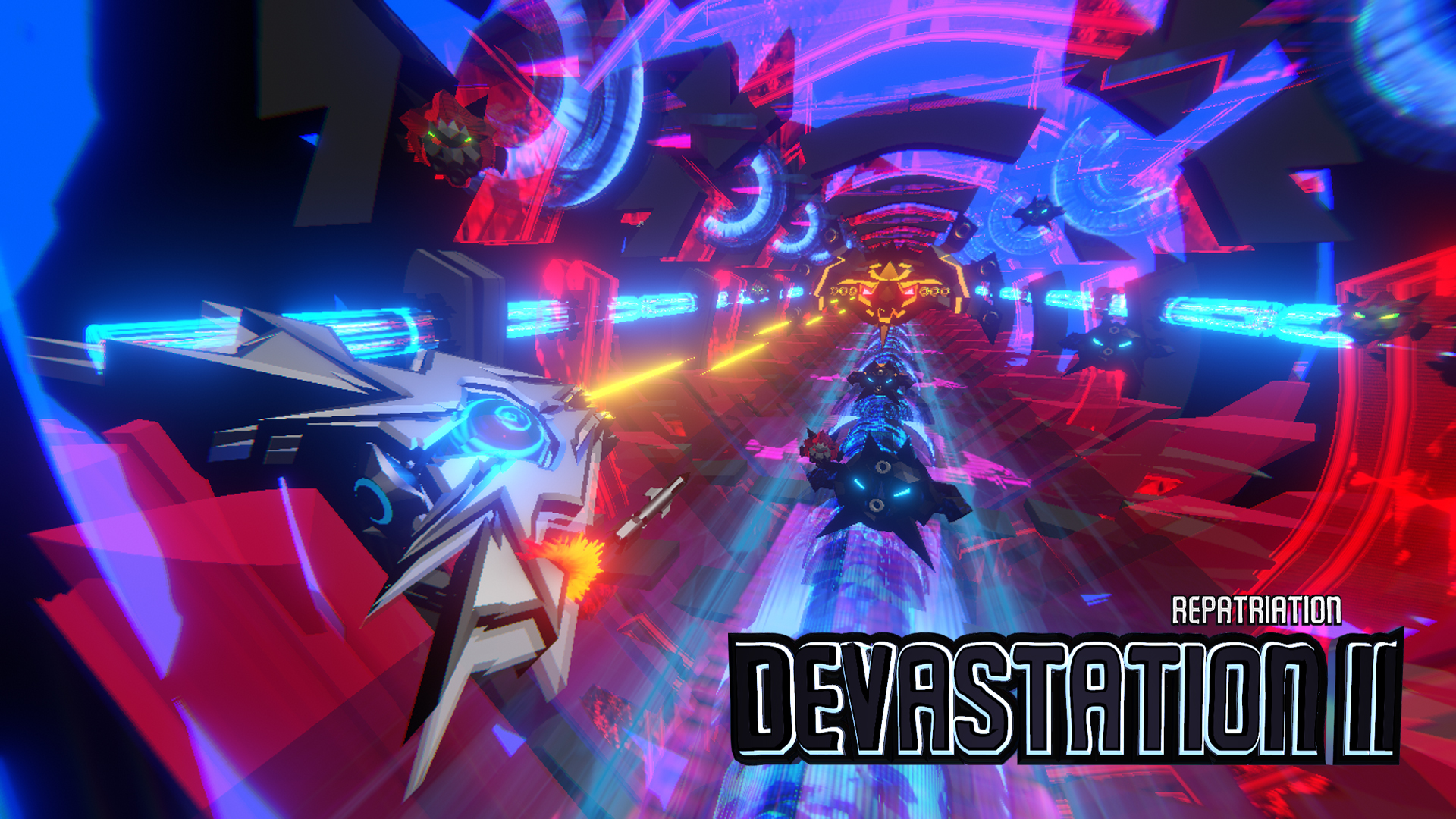 Devastation II - Repatriation
Devastation II Update (01/17/21)
---
Log - 1/17/21
Build Version 75
[Bug Fixes]
Issue with scores showing 0 values in the leaderboards
Final Boss 2- MonoIcosebyte saber beams were unassigned to damage player.
Final Boss 1- Icosebyte saber beams were unassigned to damage player.
Added rotation to both Icosebyte and monoicosebytes saber beams.
Added when monoicosebyte gets damaged spawns a small amount of enemies.
Fixed issues when beating the game and going right to survival mode the Upgrade menu would still be active causing survival mode to be unplayable.
Plasma cannon projectile only chases after bosses.
Made enemies chase the player on level 12 a bit faster.
[Known Bugs]
Steam Overlay can sometimes cause a possible game lockup which causes the application to close [Seems to lock up only when developer broadcasting is active.]
Issue with Logged in user not displaying. Issue fixed in newer build, name is still saved in memory and doesn't affect saving scores.
Get Devastation II - Repatriation