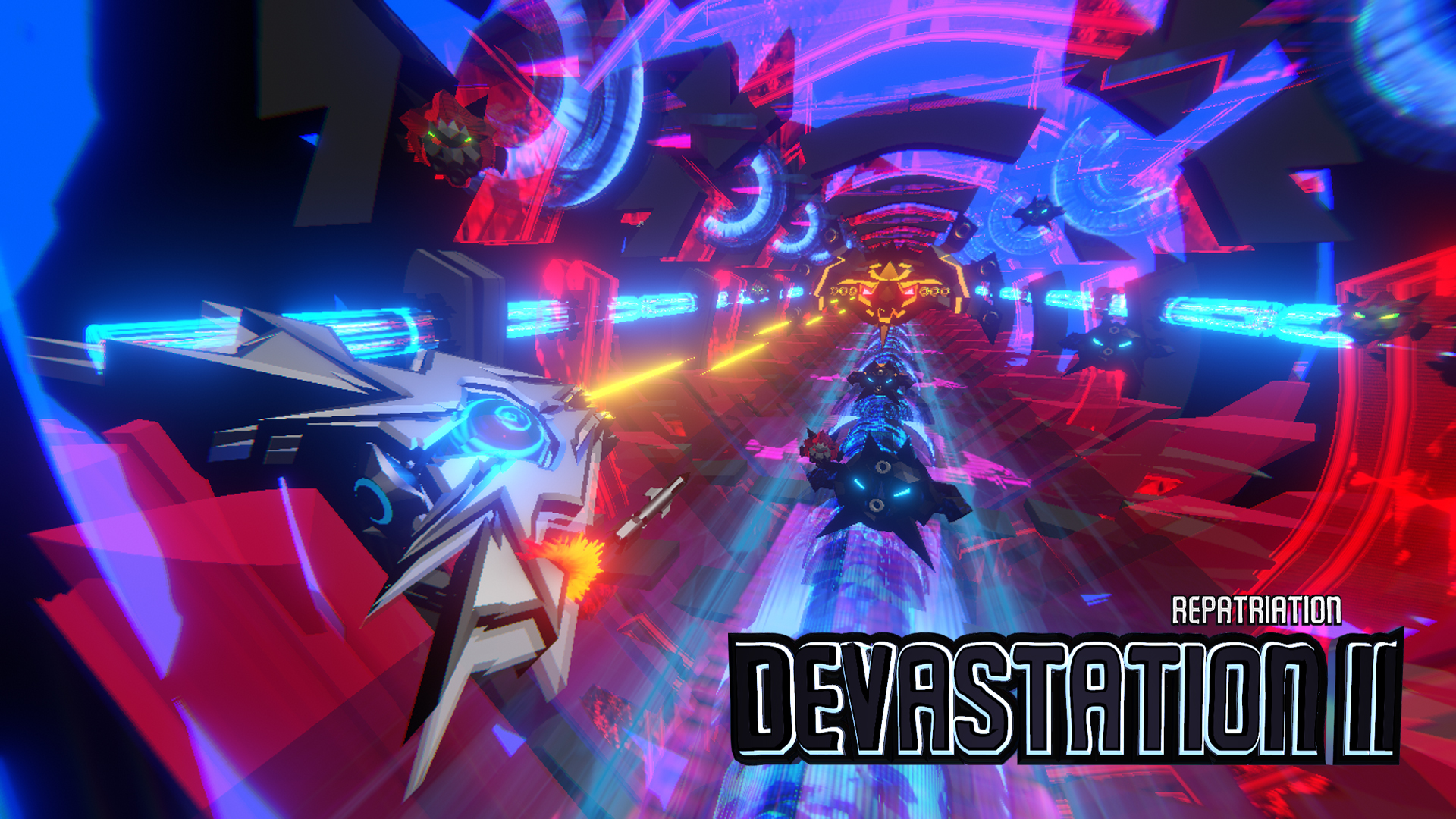 Devastation II - Repatriation
Devastation II Update (20/12/15)
---
Log - 12/15/20
[Changes]
Change story intro music to fit the theme of the video.
Added a new level for survival mode.
[Bug Fixes]
Sped up the fire rate on some weapons.
[Known Bugs]
Enigma cannon projectiles shoot in random directions, collecting the gun again fixes it.
Playing on next play through unlocks all content.
Enemy preview videos have no sound.
[Add Later]
Survival mode is in development.
New looping music for survival mode.
Program survival wave system.
Adjust enemy movement speed based on difficulty.
Add story intro scene into game instead of video.
Get Devastation II - Repatriation