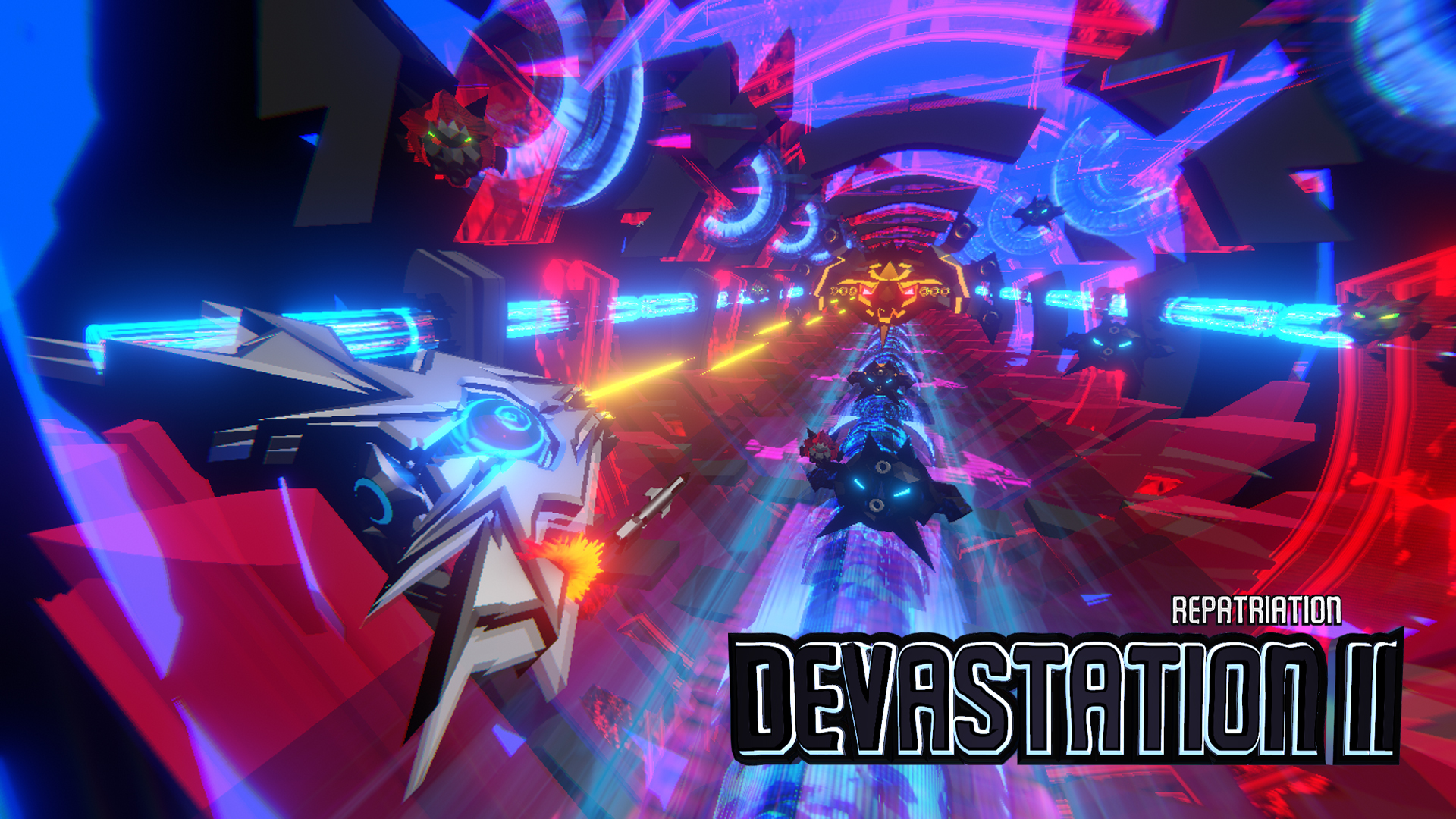 Devastation II - Repatriation
Devastation II Update (01/14/20)
---
Log - 1/14/21


[Bug Fixes]
Adjusted ship hud [larger enigma timer, shield & core font values]
Fixed bug - unable to purchase nuclear warhead due to missiles being full.
Fixed bug - nuclear warhead button still would open purchase menu even if it was locked.
Slightly adjusted enemy to ship distance closer.
Adjusted size of enemy missile & collider.
Fixed - issue where bullet would not touch the ship but still do damage [too large of a collider]
Fixed - issue where videos would remain in texture before next video was played.
Fixed - issue where enemy missile would disappear before it reached player on trainee difficulty.
[Known Bugs]
Steam Overlay can sometimes cause a possible game lockup which causes the application to close.
Get Devastation II - Repatriation